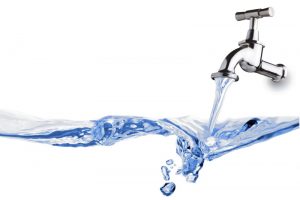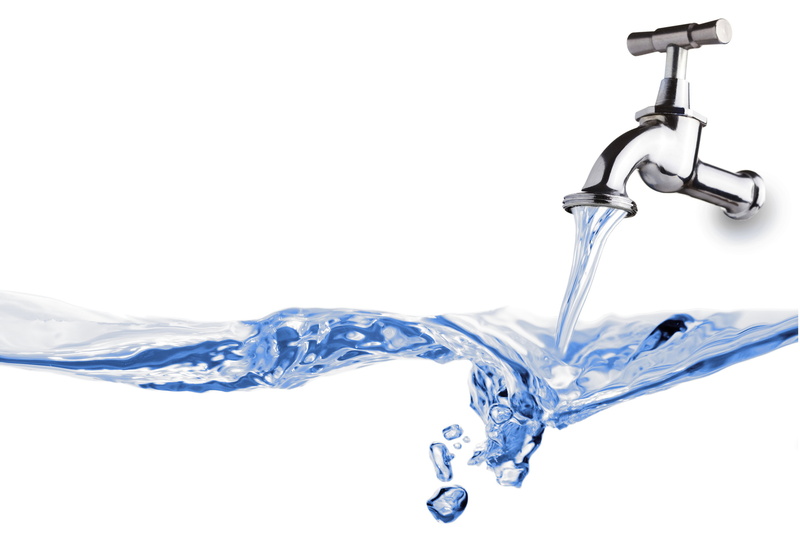 Marana summers are no joke. It's spring now, but you already know the high heat that's to come this summer. Are you prepared?
When we're talking about preparation, we're not talking about things like sunblock, pool floaties, or meat for the grill. We're actually talking about your plumbing. We know, we know, this really isn't the fun part of summer and it might not even be the part of your home that you're expecting to talk about with an expert during this time of year.
The truth is that your plumbing in Marana, AZ is just as important as something like your air conditioning system. High temperatures can exacerbate dormant problems. We're going to give you a heads up on things to look out for today.