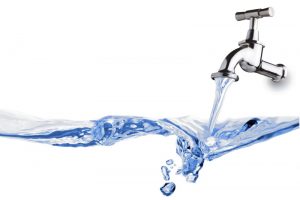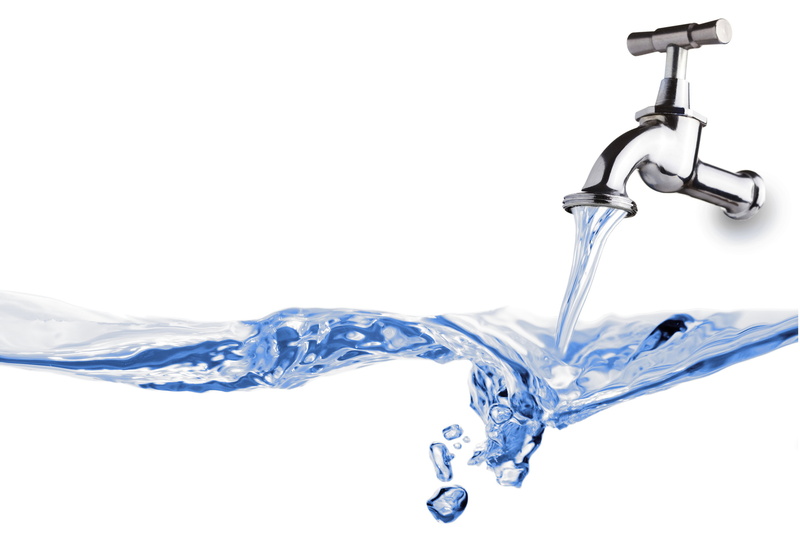 Marana summers are no joke. It's spring now, but you already know the high heat that's to come this summer. Are you prepared?
When we're talking about preparation, we're not talking about things like sunblock, pool floaties, or meat for the grill. We're actually talking about your plumbing. We know, we know, this really isn't the fun part of summer and it might not even be the part of your home that you're expecting to talk about with an expert during this time of year.
The truth is that your plumbing in Marana, AZ is just as important as something like your air conditioning system. High temperatures can exacerbate dormant problems. We're going to give you a heads up on things to look out for today.
Watch Out for These Issues
Warm weather isn't always friendly toward your plumbing system. Here are a few things you should watch out for:
Slow-Moving Drains
Days out by the lake are great, but problems can arise when you bring home pebbles and sediment in your bathing suit. That debris getting washed down into your drains creates clogs over time.
Don't let your summer fun start to hinder your home. The solution to this is simple: get a drain cover. This is going to keep the sediment from washing down your drain. If it's already too late for this, then make sure that you schedule an appointment with us for a drain cleaning.
Blocked Gutters
Your gutters are an important part of your plumbing set up. Spring leads way to summer and during the spring season there is a lot of debris that can get caught in the gutter system. It's important for your gutters to remain free and clear of debris. Clean gutters help prevent water from collecting at the foundation of your home.
Pipe Leaks
Got a pipe that drips all the time? Make sure that you handle it now. Leaky pipes are caused by stress on your plumbing system over time. This stress is only exacerbated by summertime activities. This includes filling water balloons, running your sprinklers, or even filling kiddy pools in the yard. All this activity from your plumbing system can make a weak pipe even more likely to leak.
Backed Up Sewer Lines
If you're having people over this summer, increased use of your sewer line might lead to blockages. This is one of those problems that we classify as a plumbing emergency no matter the severity. Make sure that you note when your sewer line backs up and call a plumber immediately.
Low Water Pressure
Your water pressure has reduced in quality. It doesn't matter if this decrease in quality was slight or drastic, it's something you should get sorted out. Low water pressure almost always indicates a greater need from your plumbing system. If you need helping figuring out the source of your issue, just make sure that you schedule an appointment with our professionals. Don't wait too long and let it develop into a clog!
Contact Picture Rocks Cooling Heating & Plumbing to schedule an appointment.