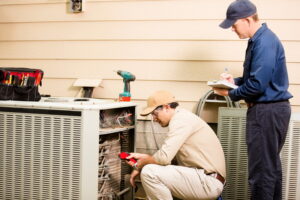 Now that the weather is starting to heat up, it's important to keep your comfort in mind. One of the best ways to do this is by remaining prepared. Preparation in HVAC is mostly done through methods of prevention.
Today, we want to advise you about a variety of signs that you might need air conditioning repair. We're understanding professionals: we never expect you to know all there is to know about your air conditioning system. That's why we're here. We'll fill in the knowledge gaps for you.
There are many signs that air conditioning trouble is on the horizon. If you notice any of the following, you can turn to our professionals to repair your air conditioning in Tucson, AZ.