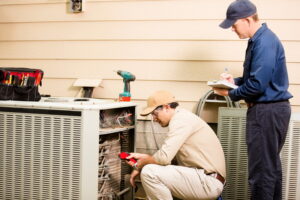 It is a known fact that good air conditioning adds a lot of comfort and makes for a pleasant atmosphere at home. Air conditioning in Tucson, AZ is a must, given the very high temperatures the city can reach during the summer months.
However, another important fact is that ACs consume a lot of power. Overusing the AC can take your utility bills through the roof and give you pain later.
In this blog, we look at three effective tips to help lower the cost of air conditioning for your home.