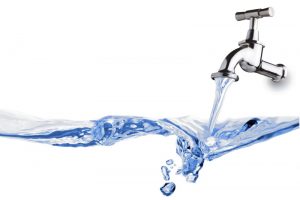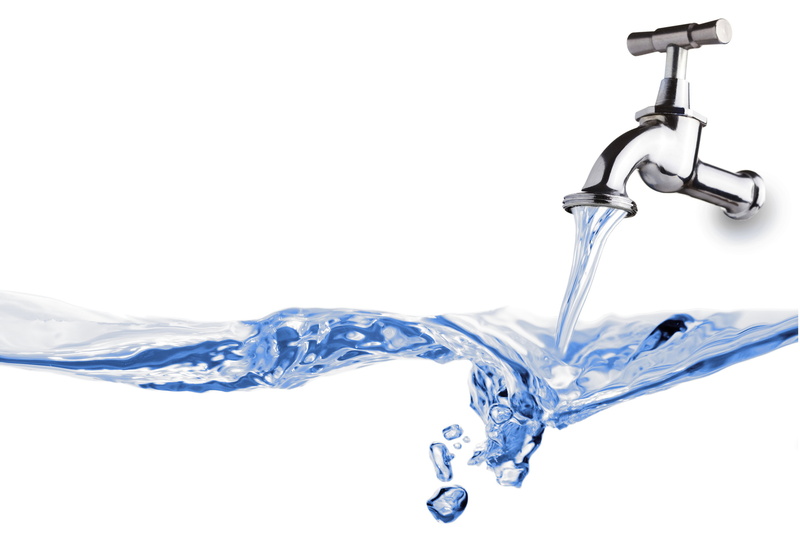 If you have an older home, then you know the charm that this type of house can bring. But a problem with an older home is that the plumbing system is probably just as dated. When plumbing problems occur in an older home or a home with a dated plumbing system, it can get bad fast.
If you run into our team, you can get a great plumber in Sahuarita, AZ. We're the team that's experienced, we're proven through our years in business, and we're available when you need us most. We're ready to help you replace your pipes when this day comes. Today, we want to take some time to help you figure out the best way to get your repiping job done simply.
The Signs That You Need to Repipe
Here are a few signs that you need to repipe your home soon…
Consistent Water Pressure Issues
The last thing you want to notice is consistent water pressure issues in your home. If you're noticing that your water pressure in your shower is a mere trickle but the water pressure in another bathroom feels like it's coming from a firehouse, then you've got consistent water pressure issues. 
Leaking Pipes
Leaks are the number one enemy of a healthy plumbing system. Don't try to ride out a leak just because it seems mild. Leaking pipes must be handled by a professional right away. We're ready to help you handle these issues.
Your Home Is 50 Years Old or Even Older
An old home is eligible for repiping. Unfortunately, your pipes won't last forever. There isn't a finite end date on your home's plumbing system, but your plumbing system is probably going to last you about 50 years. You shouldn't expect it to last much longer than this. If you try to push it past this, you're sure to run into terrible issues with your plumbing system. 
Low-Quality Water
Low-quality water might taste bad, look discolored, or even leave a film on your skin, nails, or make your hair feel brittle. Low-quality water is an issue that goes beneath the surface. We'll help you fix these issues.
Unusual Sounds
Do you hear loud thumping sounds throughout your home? Sounds like thumping, banging, rattling, or squeaking from your plumbing systems are all issues. Even if you don't notice tangible issues coming from your plumbing system yet, the sounds are your warning signs. Don't ignore these sounds. We'll help you solve the problem. 
Foul Odors
Have you noticed that your plumbing system smells a little funky? We all know that plumbing systems aren't known to smell like roses. Bathroom plumbing deals with waste and even kitchen plumbing is going to deal with food that's decaying. This doesn't really equate to a smell that you'd want to turn into a candle and burn. 
You want to note if you're struggling with things like sewage odors though. If your drains, toilets, or other areas in your home smell like sewage, you're going to need help from our professionals.
Contact Picture Rocks Cooling Heating & Plumbing for your home's plumbing services.